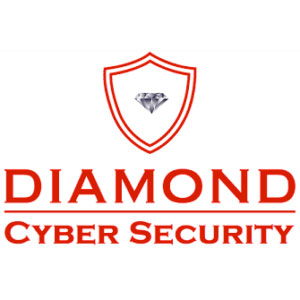 In recognition of October as National Cyber Security Awareness Month, Diamond will be sharing smart educational tips you can use to help protect your business.
Today we will start by helping you with our special ebook "Cybersecurity Tips For Employees." A complete Guide to Secure Behavior Online and in the Office.
Download Your ebook " Cybersecurity Tips For Employees"
It is critical that SMBs Educate employees about cyberthreats and hold them accountable. Employees need to know about online threats and how to protect your business's data, including safe use of social networking sites. Depending on the nature of your business, employees might be introducing competitors to sensitive details about your firm's internal business.
We can't stress enough the importance of security awareness training for internal employees.
We look forward to this October's Cyber Security Awareness Month and providing you with many educational tips and tools to help keep your business safe from the cyber threats.
If you don't have a program in place, we encourage you to take a moment and speak with a Diamond Representative to learn how a Diamond Employee Security Training Program can be a crucial layer of your cyber protection strategy. Prevent, Detect, & Respond.
We look forward to keeping you ahead of technology and staying connected.