Tired of a slow network or tech response?
Call Us Today 609-642-9300
Let us drive the IT Support For Your Auto Dealership and Auto Maintenance Repair Facility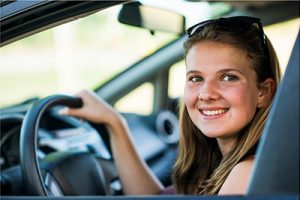 We know auto dealerships and service shops thrive on customer retention and loyalty.
The communication tools you use to connect staff, suppliers and customers is critical and there's no time for downtime.  Your business relies heavily on technology to maintain successful communications to streamline workflows of all internal departments. This is crucial in  providing a superior experience for returning customers and the new one your adding tomorrow.
Diamond Business Communications' IT Team works behind the scene 24/7/365 to help you maintain  provide  an uninterrupted IT network to better modernize your daily communication needs.
A Diamond Automotive Plans Delivers  Pain free Automotive IT Support.
Fast response computer support and fix.

Remote Access to fix IT Services issues very quickly.

Friendly Help Desk Support

24/7 automated monitoring of your computer equipment to identify issues before they become problems.

Face to face support when you need it.

Cloud Communication like Microsoft 365, File Sync & Share Solutions, VoIP telephones, Video -Conferencing, all  to keep your employees productive.

 NexGen Cyber Security Technology Tools to keep your data secure and recoverable.

A simple per workstation & server pricing structure. Flat Rate monthly plans with no surprises.

A data backup solution for Documents, Workstations and Servers managed and monitored by us so you know your important data is secure in the event you need to restore it.
Myriad of  Service Inclusions To Protect Your Business:
Help Desk 24/7/365 | Advanced Network Security | Security Awareness Training | Cybersecurity Services | VoIP Services | Backup & Business Continuity | Cloud Services | Virtual Desktops