When it comes to your Senior Living Facility It's critical to partner with an IT Company that prioritizes security and compliance.
Diamond Is A Highly Responsive IT Support Team
We are experts when it comes to cybersecurity and HIPAA compliance. Diamond knows your Senior Living facilities handle sensitive resident information, including medical records and personal data.  You have highly regulated obligations that focus on HIPAA compliance, physical security, cybersecurity, and network reliability.
You need reliability and a responsive team. A team that can address your facility's IT issues promptly, minimizing any potential disruptions to daily operations.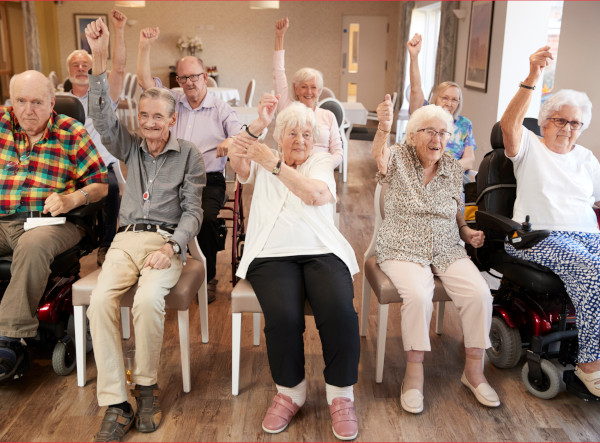 Your network is the foundation for all your IT connectivity, cybersecurity, and communications. It's vital that performance and availability are managed.  Our Diamond Eyes will monitor and update your network equipment, ensuring a reliable infrastructure is in place for your users.
Cost-effectiveness and budgeting support. Senior living facilities often have budget constraints. Our Diamond Eyes Managed IT Services provide cost-effective solutions and help facilities optimize their technology investments. Conducting regular IT assessments, are essential to identifying areas for cost savings, and assist with budget planning for hardware upgrades or software licensing.
Free eBook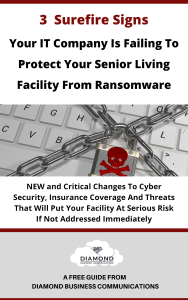 Learn about our wide range of managed IT services for senior living facilities. Our services include but are not limited to outsourcing, IT software and hardware, network management and more.
Myriad of  Service Inclusions To Protect Your Business:
Help Desk 24/7/365 | Advanced Network Security | Security Awareness Training | Cybersecurity Services | VoIP Services | Backup & Business Continuity | Cloud Services | Virtual Desktops