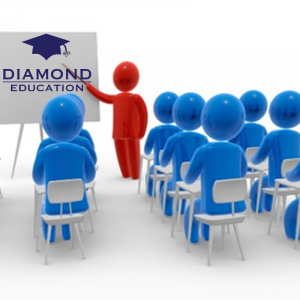 "What is Security Awareness Training and How does it Work?"
Employees ~ The First Line of Defense Be proactive, not reactive
Hackers are constantly improving their tactics to get your unsuspecting employee to open the door to sensitive data. Not only do data breaches happen to small organizations, but often with greater impact. Your employees need Cyber Security Training! Join us to see how this can protect your business.
"12 Ways To Protect Your Business From A Cyber Attack"
The Middlesex County Regional Chamber of Commerce Presents "12 Ways To Protect Your Business From A Cyber Attack" as part of the Chamber's Technology and Business Development Series: Being Capable in the New Norm… Growing You & Your Business Courtesy of The Technology & Business Development Committee.
"If Disaster Strikes Do You Have A Plan?" Learn About Business Continuity
If the power in your office fails tonight, and all of your computers crash, how quickly can you recover? And more importantly, at what cost? According to the U.S. Department of Labor, 93% of companies that experience a disaster go out of business within 5 years – even if they can recover in the short term. Do you have a plan?
Unified Communications with your phone?
Whether in the office or remote, a unified phone solution seamlessly integrates all your communication tools – desktop phones, mobile phones, and computers – into one manageable solution oriented around your employee's needs and workstyles.