Our mantra is to educate our clients and prospects?  Why? So you can make better decisions.  Standard tools and new ones, our education series is designed for the beginners, the "would love to be business tech smart but don't know how or where to start"  AND the experienced who are too busy to do all the research and testing to know what the NexGen tools are to protect your business. No worries, we've done the heavy lifting.  Check out our recorded webinars and stay tuned for upcoming EVENTS 2023.
All webinars, seminar sessions will be a valued source on innovative technologies dedicated to your business's success and data securities.
Need a reminder? Fill out our Diamond Event Reminder Form and receive updates if we add any new events, repeat events like our Lunch and Learns hosted in local NJ Restaurants and Community Offices.  More details like, guest speakers, limited seats, deadlines for each event. Don't miss out get reminded!
EVENTS 2023 COMING YOUR WAY!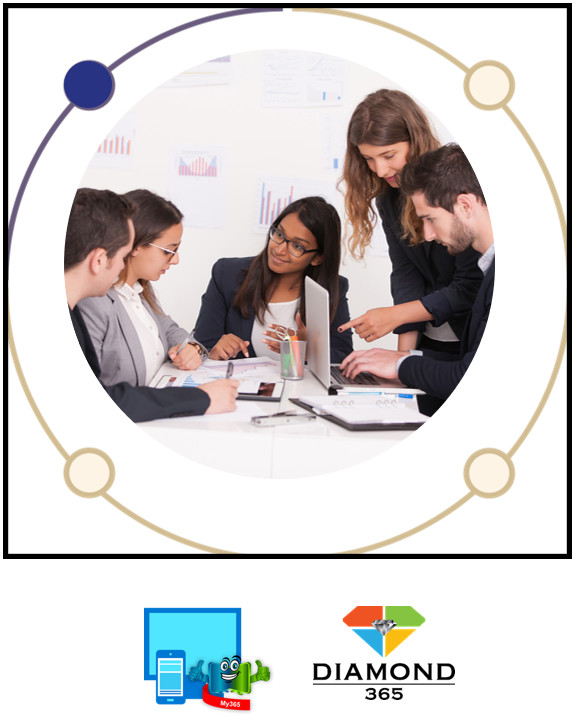 Webinar
The Modern Workplace Vision
Work from any device, anywhere.
Thursday, September 28TH
2:30 pm – 3:30 pm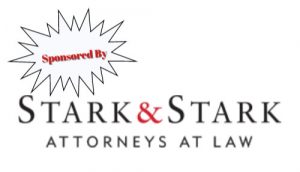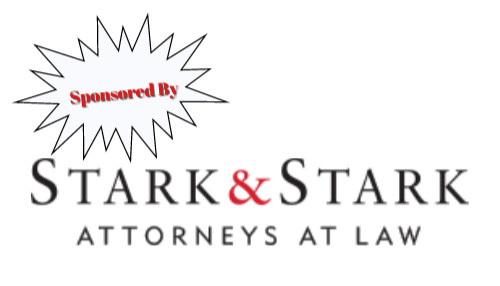 CLOSED

V.I.P. Executive Lunch & Learn Held at Ruth Chris, Princeton NJ
Protect Your Business From a Cyber Attack
"Cyber Security Protections EVERY Business Must Have In Place NOW To Avoid Ransomware, Cyber-Attacks, Bank Fraud and Data-Breach Penalties"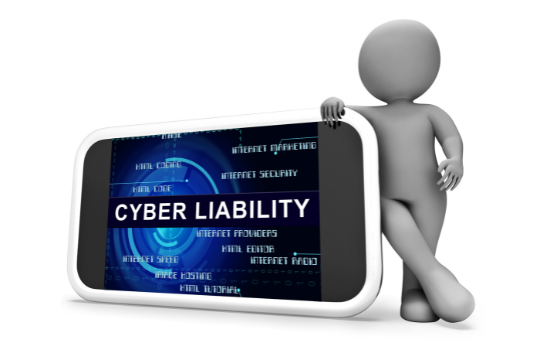 WILL CYBER INSURANCE PAY FOR YOUR RANSOMWARE OUTBREAK?
Five Biggest Mistakes Business Owners Make When it Comes to Cyber Insurance and How to Avoid Them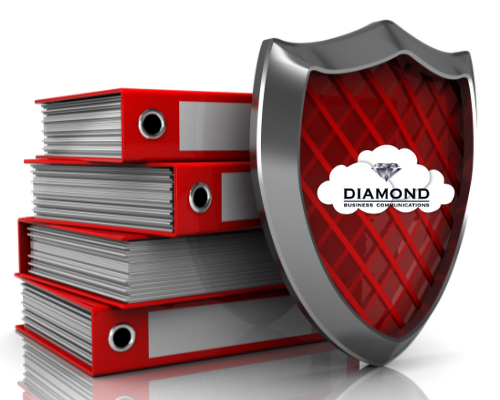 KEEP YOUR BUSINESS FROM BEING HACKED
3 Simple Mistakes Business Owners Make With Their Data That No One Is Talking About
Do you understand the risks to your business or organization?
Does compliance risk affect you?
Join This Webinar and Learn;
Cybersecurity and the high risks business ignore
Understanding the likelihood of security risks and the impact of what you can endure?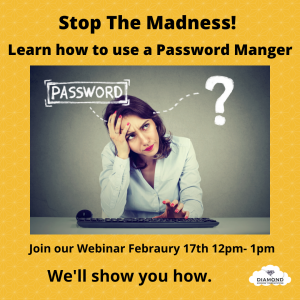 How to Use A Password Manager
Why you (and your employees) should be using a Password Manager. "Enough already it's too simple and low-cost not to implement"