Educational Lunch & Learns
Unified Communications With Your Phone?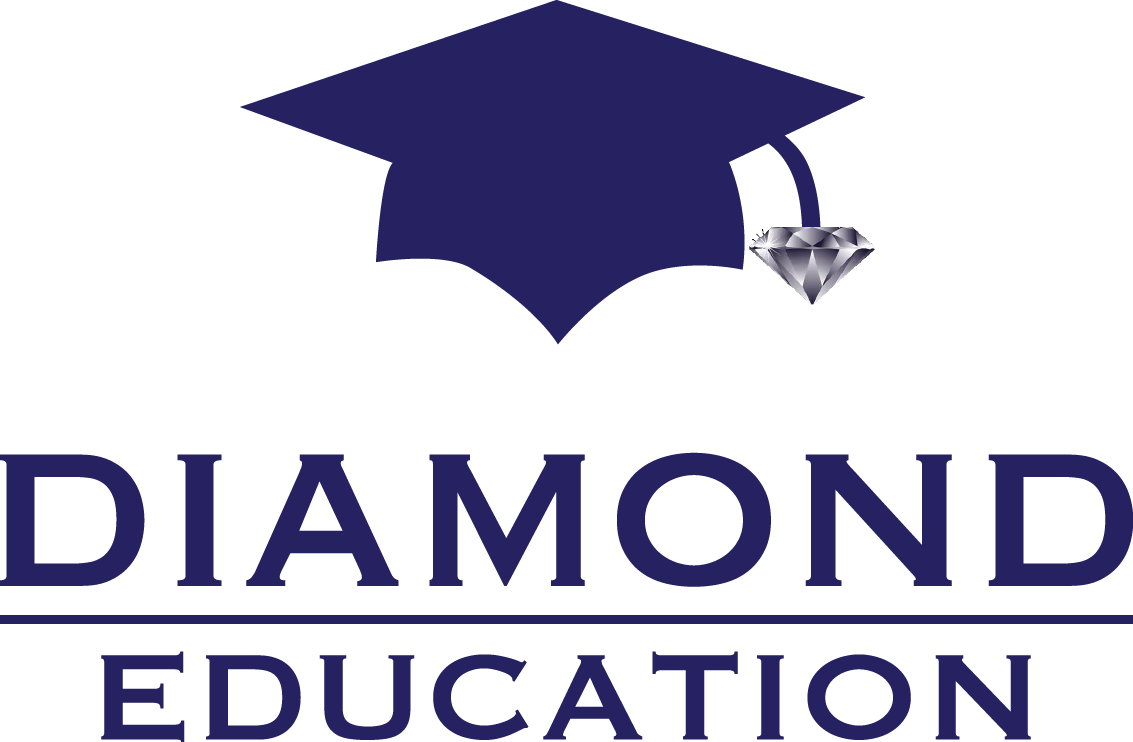 When: April 30th 2020
Where: Seasons 52 Restaurant
Market Fair
3535 US-1, Princeton NJ 08540
Learn what all the talk of VoIP is, but on steroids. Unified Communications explained. See and learn firsthand what a cloud-based unified communications and collaboration platform is, and how easy it is to implement and work with. Ignorance is bliss. See what your missing.
We'll show you how this amazing phone system:
Enables users to be more mobile, more productive and share ideas and content through a single system. Whether in the office or remote, Unite seamlessly.
How it integrates all your communication tools – desktop phones, mobile phones, and computers – into one manageable solution oriented around your employee's needs and workstyles.
How features and benefits like, video conferencing, screen sharing, file sharing "are included!"
Yes, and we'll let you in on the secret too. A unified communications platform is probably less than you're paying now.
I need to know more. Claim My Seat Now.