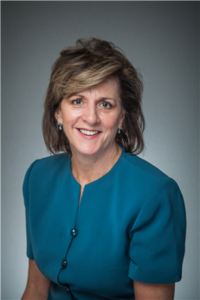 Cora Park
President and CEO
Cora is the founder of Diamond Business Communications.  Cora oversees all aspects of the company's operations. Her 25 years of experience in Business Operations and Leadership provides Diamond the Strategic Vision for helping small -medium businesses grow their business.
Cora's passion for excellent, first class customer service has been the foundation of our company's creed since its inception. Her sincere persistence on doing what is right for our clients reinforces our mission and culture throughout the company.
When not working, Cora enjoys spending time with her family. Loves Summertime seeking that great beach day, kicking back and researching the newest IT Technologies for her clients.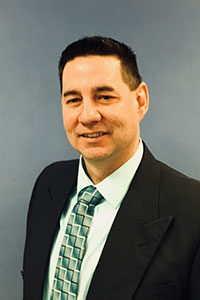 Anthony Purich
Partner, Director of Technoology
As Director of IT, Anthony is responsible for the technology vision, strategy and operations for Diamond including leading.  With over two decades of experience in the manufacturing, financial and healthcare industries, he specializes in Cloud Solutions, Virtualization, Backup Solutions and Microsoft products, including SQL Server, Exchange, SharePoint and Server platforms.  Anthony is favored by Diamond clients not only for his technical skills, but also for his dedication to customer service and attention to detail.